Experience the Freedom of Contact Lenses IN Austin, Texas
---
Our eye care center offers the latest and most innovative contact lenses on the market.
From traditional soft contacts to specialty scleral lenses and more, we have options for people with different vision needs.
Contact Lenses at Ranch Road Vision Source
Experience the convenience of not having to wear glasses and see clearly from all distances with biweekly and monthly contact lenses.
Our experienced optometrists will offer you a personalized contact lens fitting to make sure that your contacts are a comfortable fit.
Choose from Coopervision, Alcon, Bausch&Lomb, and more. Visit us today and embrace the freedom and comfort of contact lenses.
We are trained to evaluate and fit patients for contact lenses.
During your contact lens eye exam, we will assess the health of your eyes to see what type of contact lens will give you clear and comfortable vision. We'll also ask about your health history and screen you for any eye conditions that may affect your ability to wear contacts.
Our eye doctor will provide guidance on how to care for your contact lenses and maintain eye hygiene in order to prevent any potential complications.
A contact lens fitting is an essential part of the process of wearing contact lenses.
We take our time to carefully assess your individual needs and determine the best type of contact lens for a comfortable and safe fit.
Before making a decision to purchase contacts, you'll be able to take a few samples home to test whether they fit well and offer you clear vision.
Whether you are interested in daily disposables, extended wear, or specialty lenses such as scleral lenses or multifocal contacts, we off a wide selection of options.
Some of Our Most Popular Prescription Contact Lenses
---
We offer the latest in contact lens technology, including DAILIES TOTAL1® Water Gradient and ACUVUE OASYS®.
These innovative lenses provide unmatched comfort and clear vision, which makes them ideal for people with busy lifestyles. This is because they're worn once and can be thrown away after every use.
DAILIES TOTAL1® feature a special water gradient design that keeps the eyes lubricated all day, making them ideal for dry eye sufferers.
On the other hand, ACUVUE OASYS® provides UV protection and HydraLuxe™ Technology which offers comfort that lasts all day long.
Bi-Weekly and Monthly Contact Lenses
---
At Ranch Road Vision Source, you can find a variety of contact lens options, including bi-weekly and monthly options.
Bi-weekly and monthly contact lenses are ideal for people who prefer to change their lenses often, and they tend to be more cost-effective than dailies.
Some of them offer extended wear, which allows a patient to wear them for as little as 7 days to as long as 30 days without removing them.
Bifocal and Multifocal Contacts
---
Clear vision is important at all distances. That's why we offer a range of bifocal and multifocal contact lenses that are specially designed to help people with presbyopia (age-related farsightedness).
This makes it easier to read, work on a computer, and navigate daily life without switching between reading glasses and prescription glasses.
---
Our range includes both prescription and non-prescription colored lenses that can help you make a statement or complete your costume.
From natural shades to bold and bright colors, our selection of colored lenses will enhance your look and let you express your unique style. Plus, our team will provide you with guidance on how to properly care for your lenses and keep your eyes healthy while wearing them.
Don't settle for ordinary contact lenses - add some personality and flair to your look with our range of costume and colored lenses.
Contact Lenses for "Hard-to-Fit" Eyes
We understand that finding the right contact lenses can be challenging for people with unique vision needs and irregularly shaped eyes. That's why we offer specialized contact lenses for "hard-to-fit" patients who may be affected by conditions such as Keratoconus, Corneal irregularities, Dry eye syndrome, Astigmatism, or Presbyopia.
Our experienced eye care team offers a range of options, including scleral lenses, rigid gas permeable (RGP) lenses, and hard contact lenses to meet the specific needs of each patient. These specialized lenses provide better oxygen flow, stability, and can be customized to fit a patient's unique eye shape and size.
Don't let your unique vision needs hold you back. Book a contact lens eye exam with Ranch Road Vision Source in Austin and let us help you find the perfect lenses for your eyes.
Our Recommended Products: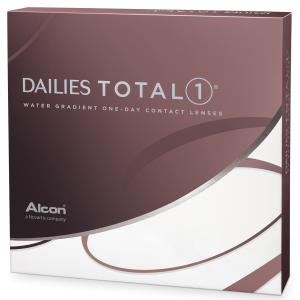 DAILIES TOTAL1® Water Gradient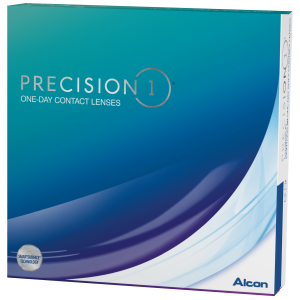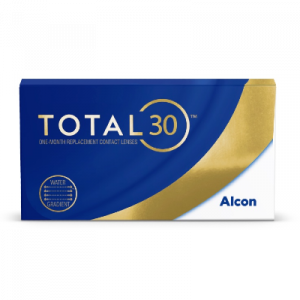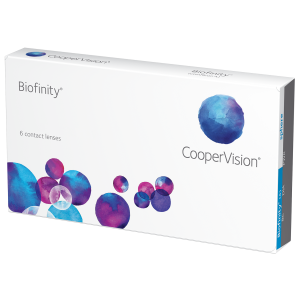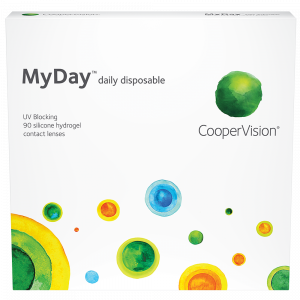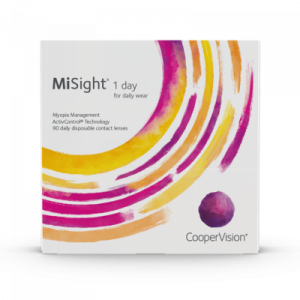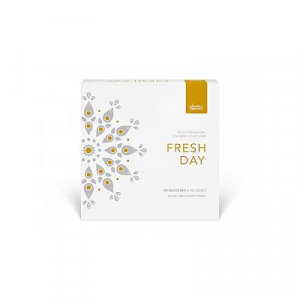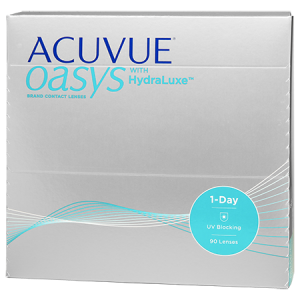 ACUVUE OASYS® 1-Day with HydraLuxe